Scroll Down to See All Available Product(s) for This Model
Rubber Weatherstrips (Weather Seals)
1961 thru 1963 Buick Lesabre Sedan Rubber Weatherstrips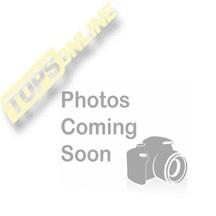 These high-quality replacement weather seals are guaranteed for a full 15 years. They feature a very smooth skin that is free of exposed cells or flaws.
Made using CAD and CNC mills for proper 3D contouring.
Provides even compression and sealing, thanks to micro-closed cells that are uniform in size.
Made to the highest quality standards, assuring a perfect fit and OEM quality appearance.
Buick 1961 thru 1963 2-Door Sedan Model Weather Seals - 15 year warranty