Complete Top Kit. Each kit includes soft top frame, soft top cover, Zip-out windows & step by step written instructions.
• Top with No doors to use with your full metal or full soft doors.
• Instant open air access with just the flip of couple latches.
• Oversize item, shipping via UPS ground service only, within continental USA & Canada.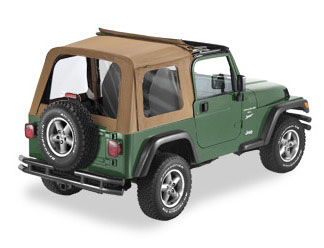 Click on any color swatch or picture below to see a bigger version.
Flip Top
No Doors
Black Denim Vinyl

$ 649.00

Add To Cart »